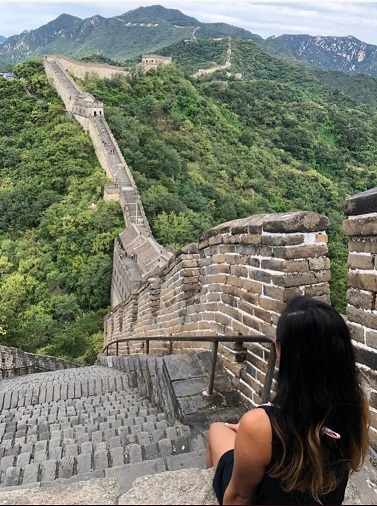 Beijing hottest must-see spots: Great Wall, Forbidden City, Summer Palace

How to visit Great Wall of China from Beijing PEK Airport?

Our day trip customers are mainly independent travelers, the largest group is 2-4 people, many single ladies, and many layover or stopover passangers at Beijing PEK airport joined the day tour

According to the 144-hour visa-free transit (TWOV) policy, you can visit the Mutianyu Great Wall if you could stopover at the PEK Airport for more than 10 hours - PEK Airport Layover Tour.

The best SAVING TIME way is renting a private car/Taxi/cab with driver at PEK airport  in advance, because you need the driver to pick you up at airport, waiting for you at the great wall of china, take you back airport at last, the driver should have rich experience to ensure that the PEK airport layover/stopover tour is completed ON TIME .
Here is a reference Video to show you how to proceed through immigration inspection, applying for the transit without visa (TWOV) at PEK airport for your great wall of China layover / stopover tour, and meet with your driver at landside: Beijing Capital International Airport (PEK) International Layover/Stopover Transit without Visa, taken by an American tourist.

No.1: The MuTianYu Great Wall of China Section - nearest to PEK airport
No.2: JinShanLing or SiMaTai Great Wall Section - most beautiful
No.3: BaDaLing Great Wall Section - crowed by too many locals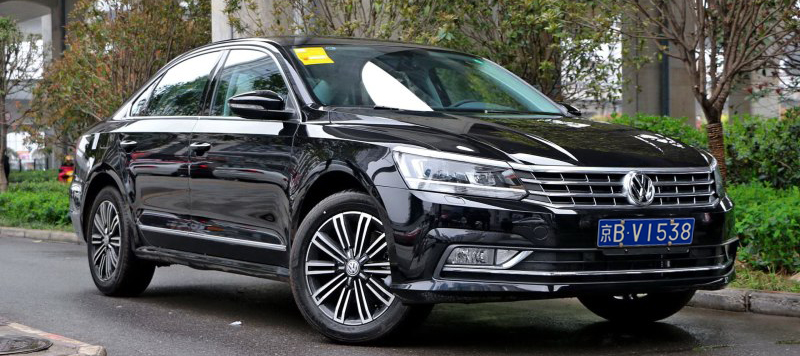 3BTaxi, car rental with driver, trusted by our passengers, special the single girl or lady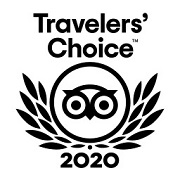 reviews on tripadvisor.com
cheap, budget, private, chartered, english-chat, licensed taxi/cab/car rental, PEK airport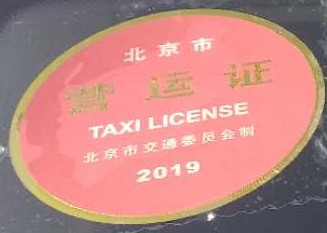 Beijing Licensed Taxi/Cab Drivers who speak simple English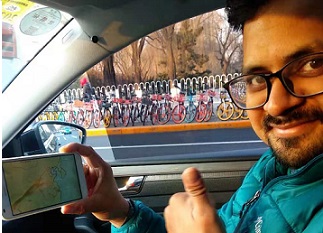 Best airport or downtown day tour to great wall of china
No Shop Stop, No Detour, No Hidden Fees, NO SCAM

infant or baby seat is ready for free of charge
more features
Special Offers:
we could arrange the early morning visiting before it opens if you have limited time, such as on around 5:00 or 6:00 in summer and autumn, 6:00 or 7:00 in spring and winter, because we have good cooperation with the great wall of china mutianyu authority. (Service Case)

3B Taxi offers a range of tours including but not limited to the resotred, unrestored Great Wall of china tour, Forbidden City tour, Summer Palace tour, winter ski tour at the Olympic site, ice sculptures tour, and winter ice skating tour in Beijing's beautiful and vast in-city lakes.


3B Taxi's Beijing drivers are all native Beijingness who are knowleagable about the city that provide one of a kind, top of the natch service, competitive pricing and luxury vechiles that has earned us countless good reviews and happy customers.
We, Black B Band of Taxi (our cabs are all Black color air-conditioned sedan, our vehicle plate initials are all B, we get togethter for the Band: 3B Taxi), will do whatever it takes to make sure that your plans are carried out smoothly, skillfully, so traveling with us will be worthwhile, pleasurable, and rewarding.
Disclaimer
3btaxi.com is several cab drivers's Group, all the drivers come from different big licensed taxi companies, such as the BeiQi(北汽) Taxi Comapny Ltd, ShouQi(首汽) Taxi Company Ltd., All drivers and their companies are responsible for the actions of these drivers and have nothing to do with this platform.


Renting a car with driver in Beijing, hiring an English driver, 3btaxi is your first choice!
The General Principles Of The Service
The itinerary we all agreed with is limited the duration, the spots, and the pax, exceeding the time limit, visiting more  spots, and/or adding members, are required to pay extra fee. please consult the driver for the price.

Our service prices generally include: toll, gasoline, parking fees, one bottled water per person, the WiFi in car (due to the limited volume, cannot be used for playing games or watching video), exclude: guide, tickets, meals, tips.

No matter when, please buckle up the seatbelt.

According to the Law, 5 seats car can only take 4 guests, 7 seats car can only take 6 guests, If more than cap, the driver shall have the right to refuse.

If you think that driver has dangerous driving behavior, you shall have the right to refuse to ride, and please contact us to change the driver.
Risk Warning:

Renting the UNLICENSED Home Car has the risk of being seized by the Travel & Transportation Authority, and the Authority is cracking down on these illegal activities and irregularities such as unlicensed services. (Related News)

The classic and hottest hike-through between two great wall sections with spectacular view are:
@ wild zhengbeilou at jiankou to restored mutianyu, 5+ hours on the wall;
@ wild gubeikou to restored jinshanling, 7+ hours on the wall;
@ wild huanghuacheng to restored water great wall, 4+ hours on the wall.
3btaxi Beijing Drivers know all the transit routes, the hiking routes, such as where to dropoff and re-pickup, the time should be taken, what should be paid to attention, what should be avoided, what kind of weather is suited for the hike through, what kind of is not, we are licensed cabs in Beijing, have rich experience for 15+ years to service foreign tourits coming from many countries, we drive between Beijing Attractions everyday, honest and reliabled.
Beijing hottest attractions:
great wall of China (mutianyu great wall)

jinshanling great wall

simatai great wall

huanghuacheng great wall

gubeikou great wall

jiankou great wall

badaling great wall

tiananmen

temple of heaven

forbidden city

summer palace

ming tombs

lama temple

olympic green