Beijing Taxi, car rental with english speaking driver, taxi to great wall of China, mutianyu great wall, hire a guide and driver with car, tailored and privated day tour, chartered cab off the meter, Beijing trip with licensed air conditional new cars.
3B Taxi Car Service is listed on TripAdvisor.com
Hot Sale Day Tour: Taxi to MuTianYu Great Wall of China Day Tour by Licensed English Cab Drivers
Special Offers:
we could arrange the early morning visiting before it opens if you have limited time, such as on around 5:00 or 6:00 in summer and autumn, 6:00 or 7:00 in spring and winter, because we have good cooperation with the great wall of china mutianyu authority. (Service Case)

Beijing Chartered-Tailored GreatWall+ Day Tour with English Drivers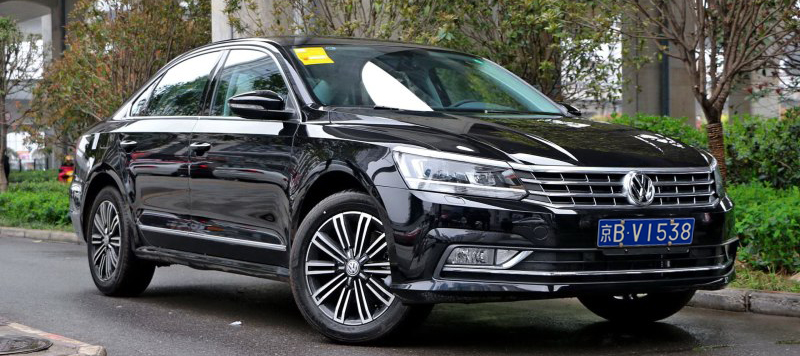 3B Taxi offers a range of tours including but not limited to the unresotred, restored Great Wall of china tour, Forbidden City tour, Summer Palace tour, winter ski tour at the Olympic site, ice sculptures tour, and winter ice skating tour in Beijing's beautiful and vast in-city lakes. We help you plan and arrange the perfect trip experience that fits your schedule and immerse you in the rich culture and history of  Beijing that combine outdoor and adventure at the same time. 3B Taxi's drivers are all native Beijingness who are knowleagable about the city that provide one of a kind, top of the natch service, competitive pricing and luxury vechiles that has earned us countless good reviews and happy customers.
Hottest Great Wall Hike-Through Adventure Tour
(Featured)

The classic and hottest hike-through between two great wall sections with spectacular view are:
3btaxi team know all the transit routes, the hiking routes, such as where to dropoff and re-pickup, the time should be taken, what should be paid to attention, what should be avoided, what kind of weather is suited for the hike through, what kind of is not, we are licensed cabs in Beijing, have rich experience for 15+ years to service foreign tourits coming from many countries, we drive between Beijing Attractions everyday, honest and reliabled.
Beijing hottest attractions: great wall of China (mutianyu great wall) . jinshanling great wall . simatai great wall . huanghuacheng great wall . gubeikou great wall . jiankou great wall . badaling great wall . tiananmen . temple of heaven . forbidden city . summer palace . ming tombs . lama temple . olympic green . 
Strive to be the best TAXI
NO SHOPPING STOPS
NO HIDDEN FEES
SAFE. PUNCTUAL. LOW FARE
Honest. Polite. Professional. Knowledgeable Drivers
We, Black B Band of Taxi (our cabs are all Black color air-conditioned sedan, our vehicle plate initials are all B, we get togethter for the Band: 3B Taxi), will do whatever it takes to make sure that your plans are carried out smoothly, skillfully, so traveling with us will be worthwhile, pleasurable, and rewarding.

Renting a car with driver in Beijing, hiring an English driver, 3btaxi is your first choice!
3B Taxi specialized in serving foreign tourists, and differences are:

1. We are the Beijing licensed TAXI, it means:
you will have Higher Insurance Coverage;
your driver has decades driving experience;
your car is in good condition, air conditioner and very clean;
we are all Beijing natives and  have no criminal record;
2. We have great reputation, because:
we all participated in the Ambassador team for the state guests (Service Case), and we are the 5 star hotels chauffeurs;
we are honest, punctual, reliable, No Shop Stop, No Detour, No Hidden Fees;
we insist on safety first, never over speed;
we strictly follow your planned trip routes, when you have new ideas or requires, we are like to do it as best as we could;
we get good reviews from thousands of foreign guests in more than 10 years;

3. Our prices are lower than ready market price, because:
there will not be the middlemen to earn the difference;
we don't need to waste many hours to look for the passengers, therefore we could use the saved time to earn much money;
Our strategy is to get small profits but quick turnover;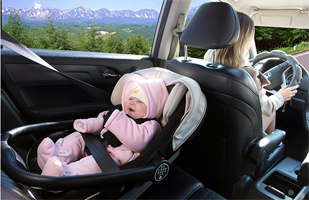 4. The transport service you paid will include:
round trip;
toll, gas, park;
free WiFi in car;
bottle water;
infant & baby seats;
Enquiry @ Contact with us | Transfer Routes & Time-table @ Main Attractions | Clues @ Beijing
---
Risk Warning: Renting the UNLICENSED private car has the risk of being seized by the Travel & Transportation Authority, and the Authority is cracking down on these illegal activities and irregularities such as unlicensed services. (Related News)